We want to thank our clients for their trust and confidence throughout the years. We hope you find our website helpful and informative. This Website has been designed to become a helpful resource tool to you, our valued clients and visitors. Please let us know what we can add or change that will help you and simplify the tax and financial side of your life. We value you as our client and appreciate your loyalty.
Due to an effort to help lessen the transmission of the Coronavirus, we have made the decision to keep the office closed to the public until at least May 2021 when we will re-evaluate the state and county's current health conditions and availability of the vaccine.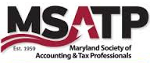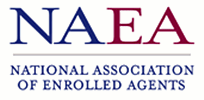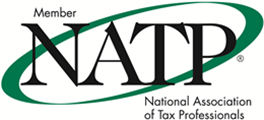 ATTENTION:
March 31st – All tax documentation must be received for us to guarantee an on-time filing. It is possible for us to received documents after this date and still complete the tax returns on time, we just cannot promise it. If we do not have the required documentation to complete your return, an extension will have to be filed. An extension only allows extra time to file not PAY. If you estimate that you will have a balance due, that amount must be paid before the tax deadline.